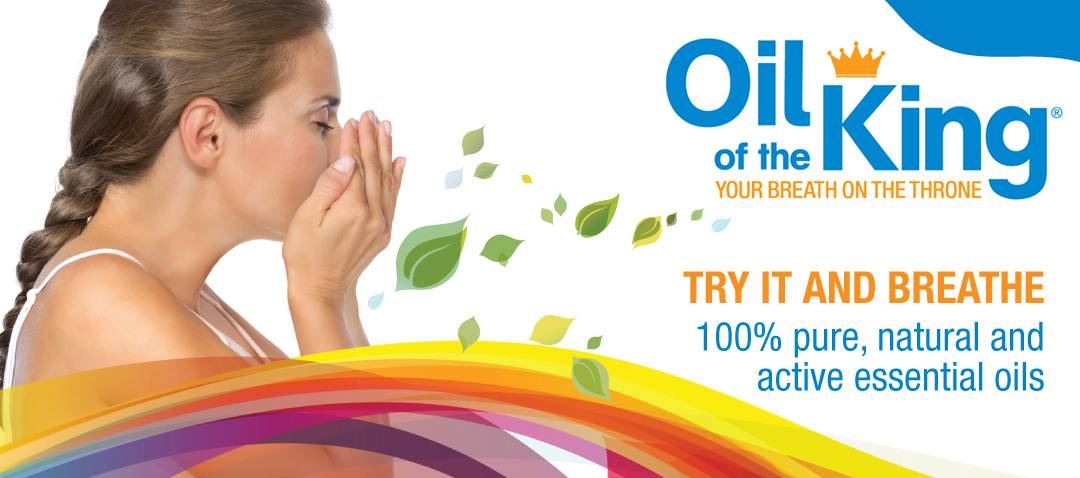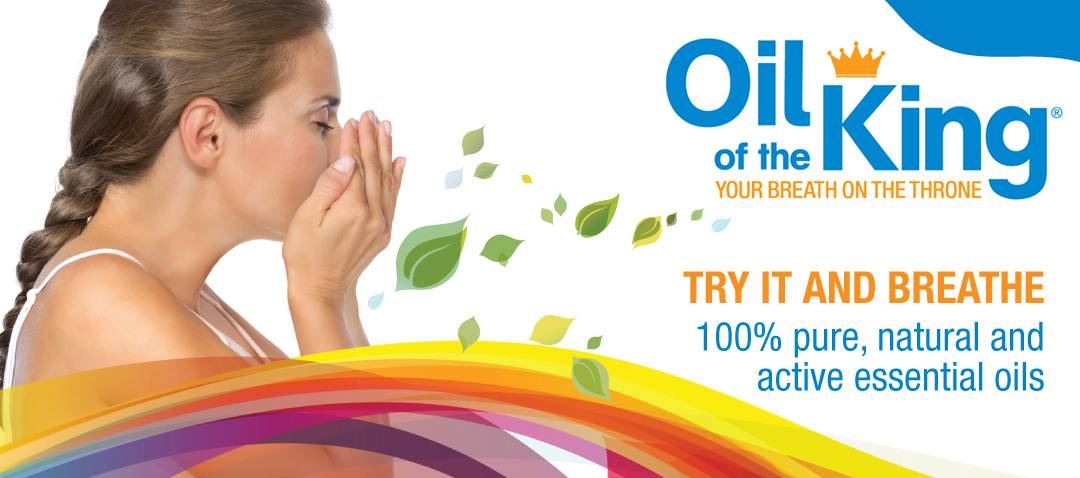 About Us
In 1993, Stefano Sala, along with his father Giorgio, began working together to create a company. Taking "Zucatti", his mother's maiden name, and combining it with "cari" which is Italian for "dear one", they came up with "Zuccari" – a name which Stefano describes as a "good hope name" to start the company off right.
And it certainly worked! Zuccari has been a leader in the health and beauty industry in Europe almost since it began. From essential oils, to aloe products, to skin care and body detoxification, Zuccari has literally written the book on every subject for natural health and wellness.
The scientific research team has devised new and improved ways of harvesting and processing the ingredients to guarantee the maximum amount of nutrients and original soul of the plant in each of our high-quality products.
The aloe is cold processed, non-pasteurized, and never carbon filtered, to ensure that the finished product is just like using the inner leaf of the natural aloe plant. It is hand cut, hand filleted, and immediately bottled, all the while undergoing several careful inspection processes.

Store Location
1034 E
JACKSON BOULEVARD
Elkhart, IN 46516, USA
WORKING HOURS
Mon – Fri: 9:00 am – 6:00 pm
Saturday: 10:00 am – 12:00 pm
Sunday: Closed

Contacts
Tel. + 1 (574) 575-8367
Mail: anthony.iemma@zuccariusa.com